Melvyn Smith Homeopath
R.S.Hom Dip.Hom
Homeopathy - Malvern, Worcester, Birmingham - 01684 562371
Welcome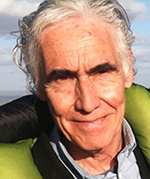 Melvyn Smith is a registered homoeopath and has been practicing in Worcestershire and the West Midlands for over thirty years. He trained at the school of Homoeopthy in Devon from 1985-1990, and graduated with a diploma in Homoeopthy. He registered with the Society of Homoeopaths in 1991, the main body for representing Homoeopaths in Great Britain. He is a teacher of Homoeopthy and supervises undergraduate students in their clinical practice.
Melvyn also has an interest in nutrition as part of the holistic approach to good health. More about Homeopathy...
Phone or Skype
Speak to Melvyn directly at the Malvern clinic. Please call or email to make an appointment.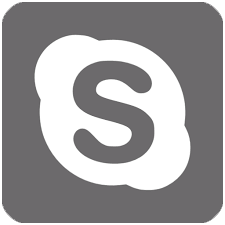 The Malvern Clinic of Homeopathy
Make an appointment to have a face to face consultation with Melvyn.

The Courtyard Clinic
Melvyn's Worcester practice for face to face appointments.

27a New Street,
Worcester
WR1 2DP
website

Please call Melvyn on
01684 562371 to make an appointment